Harhei is a stunning part of New Zealand and we chose a local tour operator to showcase what it had to offer.  Dan at Whitianga Adventures http://whitianga-adventures.co.nz/ has lived in the area all his life and very knowledgable about the landscape and flora and fauna in the area.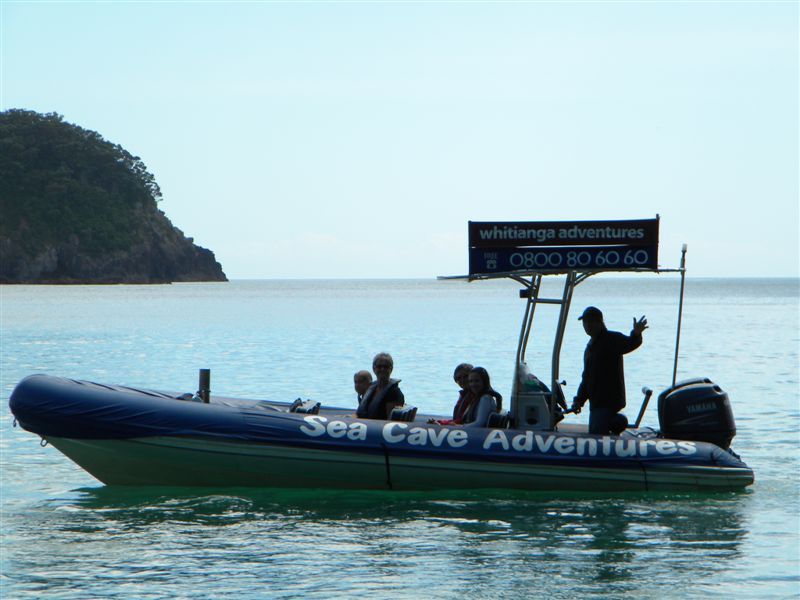 We were blessed with a stunning day and the landscape didn""t disappoint either.  Dan picked us up from Harhei Beach right in front of the camp ground and showed us along the spectacular volcanic New Zealand coastline and the sea caves that have been in the making for hundreds of years.  They were simply stunning and we were able to enter a number of these caves to be able to take in the full extent of this stunning landscape.  We also boated around Champagne Rock, Stingray Bay before we opted to be dropped off at Cathedral Cove and take the stunning walk back to Harhei.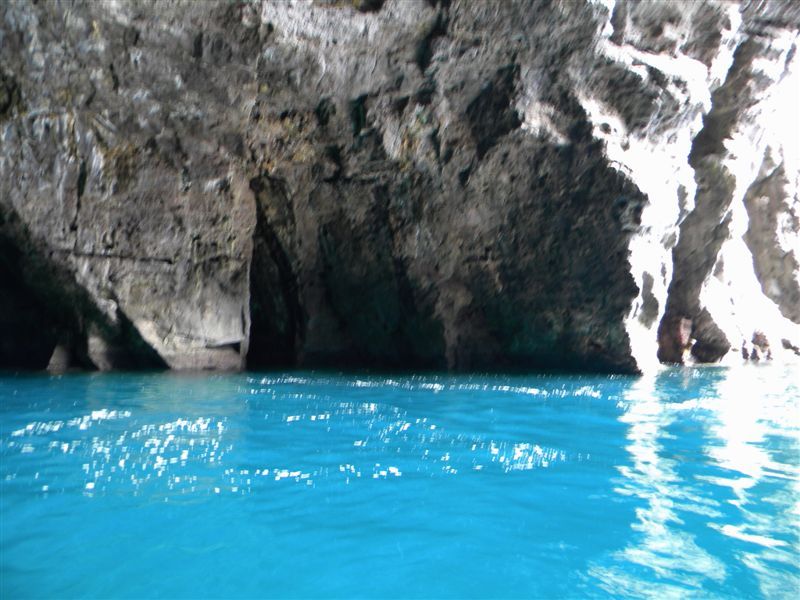 Cathedral Cove is a stunning sheltered bay which is a popular walking destination for tourists.  An easy walk even with the children, took about an hour to return to Harhei but we were not in a hurry and regularly stopped for photo opportunities.  Remember to take food and water, there was a makeshift tent selling drinks and food but locals were working hard to put a stop to this.