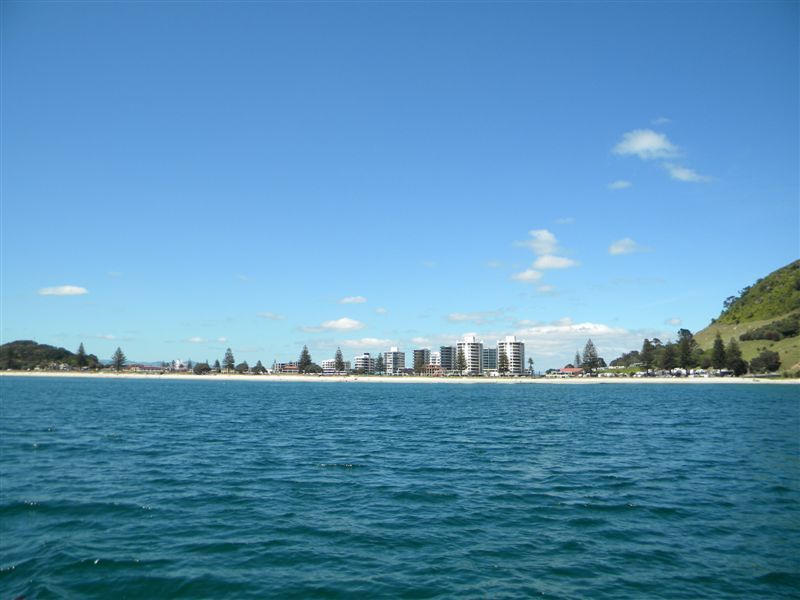 We left Hot Water Beach and headed towards Tauranga and `The Mount` as it is affectionately named. Mt Maunganui is situated in the city of Tauranga in the Bay of Plenty region of New Zealand. It is New Zealand`s favourite summer holiday destination with its white sandy suurf beach on the ocean side, and a safe sheltered inner harbour beach. Mount Maunganui is also the name of the extinct volcano which rises above the beautiful Mount Maunganui surf beach. We stayed at http://www.mountbeachside.co.nz/ at the base of The Mount and directly opposite the beach.  This place had a feel like Burleigh Heads with its Esplanade Shops, variety of restaurants and tourists.  A very popular destination and it is easy to see why.  The Mount is covered in walking tracks and at any time of the day there we oodles of walkers enjoying the range of tracks which cater for all abilities and all with stunning ocean views.
Spend some time enjoying the beach and walk to the sounthern end where the land juts out allowing you to walk along it and take in the scenery back towards the Mount and down towards Papamoa. Amazing views of the local islands the stunning beaches.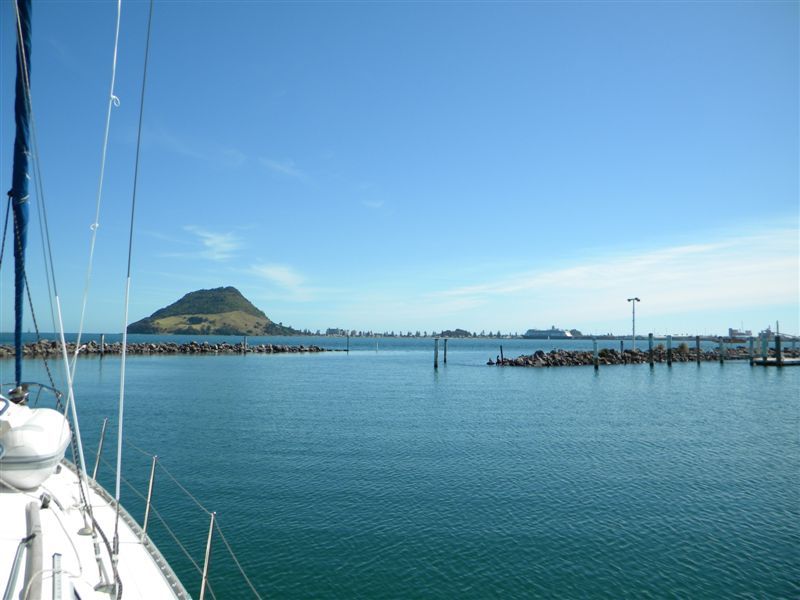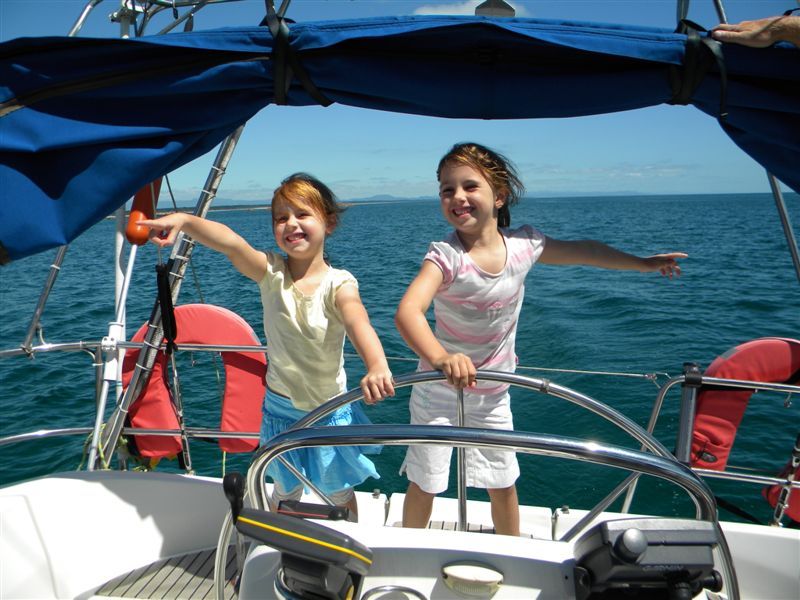 We chose to explore the harbour with Phil and Adventure Sail http://www.adventuresail.co.nz/ We enjoyed the scenery and even saw some penguins!!! We left port and entered the bay, allowing us to fully appreciate the mountain.  A stunning morning and one we all enjoyed.