Like any start to a holiday there is much excitement and this holiday was no exception.  We enjoyed a smooth start with drive to Brisbane, flight and transfers to the campervans all going to plan.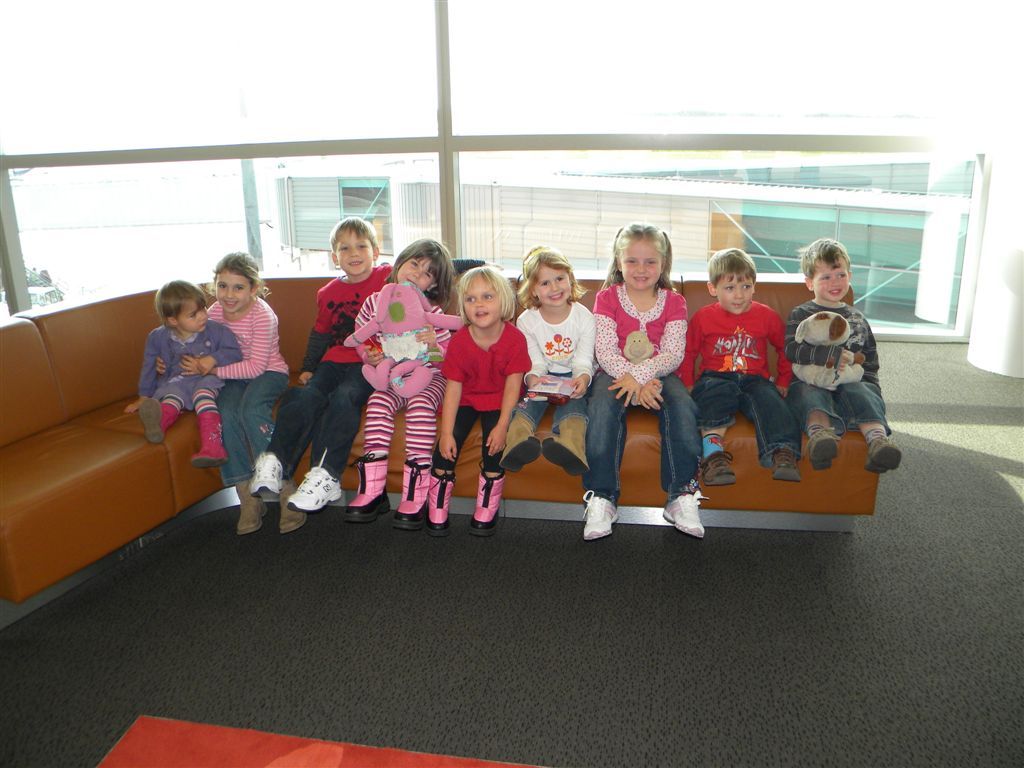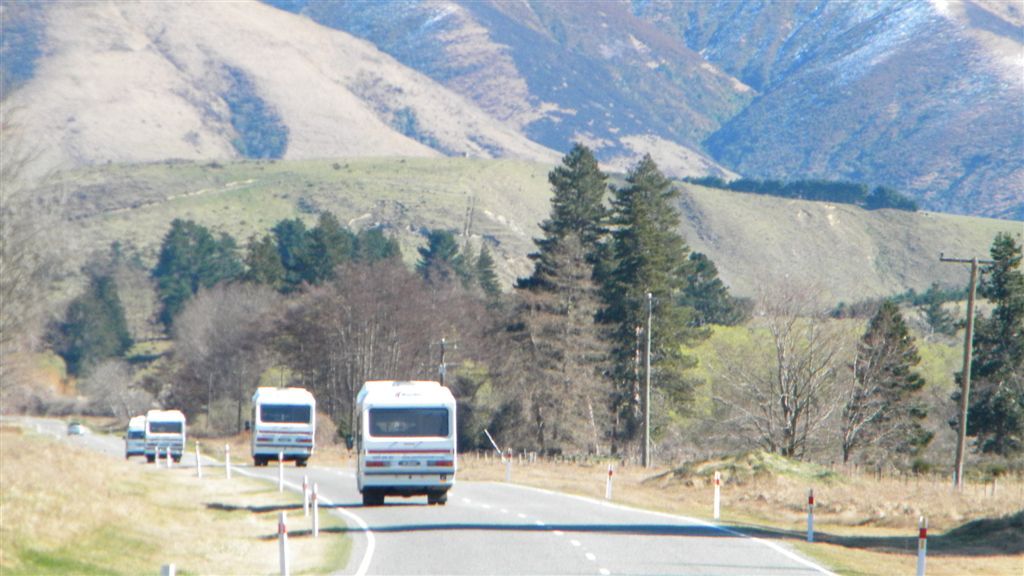 The staff  at Pacific Horizons were very professional and helpful with campervan tips and ensuring we have enough warm bedding etc for the next 13 days.
Off to our first night`s stay, the Christchurch Top 10 Holiday Park – Meadow Park , http://www.tourism.net.nz/new-zealand/accommodation/camping-and-holiday-parks/christchurch/meadow-park-top10/#standard a little difficult to find, ensure you have a good map of the local area. This park was a little expensive (in fact the most expensive for the entire trip) but was fantastic.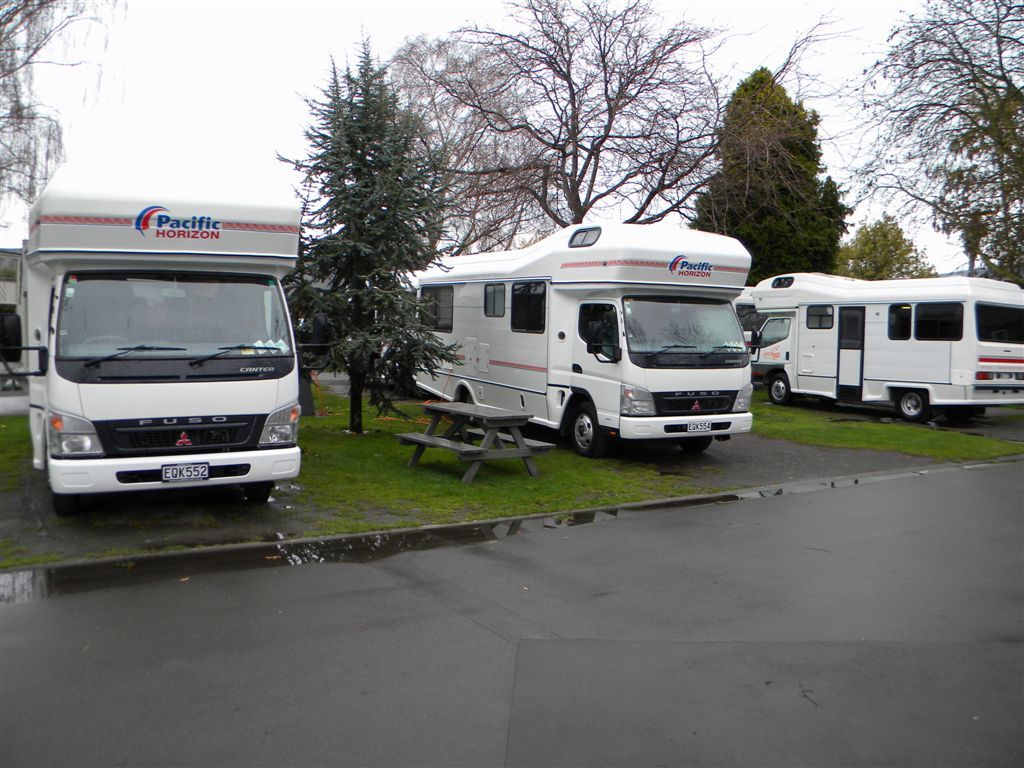 The kitchen and dining area was very clean with large fridges and cooking facilities for our use.  The kids enjoyed the playground which included a jumping pillow and play equipment which catered for a range of ages.  Bathroom facilities were modern and very clean and enough to cater for the number of people who stay a the park , no queues for showers.  There was also a family bathroom facility. This park also had an heated indoor pool and plenty of space for the kids to run around.  Our children enjoyed chasing the ducks and picking the flowers.