We found the campervan park very central and close to shopping centres and a 24 hour supermarket……..great for all those supplies that are needed on holidays.  It is also located only 4klms to the city centre and minutes from the airport (if you get on the right road).
Saying goodbye to Christchurch we headed north towards Picton. This stretch of road hugs the coastline and extremely scenic, snow capped mountains to the west and the rugged New Zealand coastline to the east.  Stop for a photo of  the black sand beaches – not something we Aussies are all that familiar with.
Make sure you stop at one of the few crayfish caravans along the drive closer to Kiakora.  They offer fresh and cooked crays, a New Zealand delicacy. Keep your eye out for seals as you pass the rocks, they enjoy basking  in the sun. Taking time out at Kaikora is a must, drive up to the lookout for a birds eye view of the surrounding areas, snow capped mountains, the ocean and the local farm land.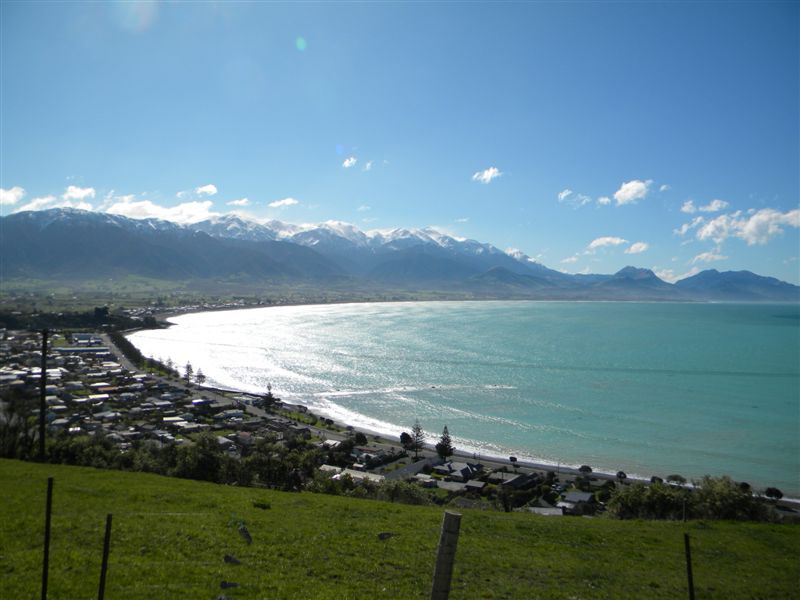 Continue through town to the point where you will be able to get up close and personal with the local seal colony. Another must. Kaikora is also the point where whale watching expeditions, dolphin and albatross encounters also leave from. Something to consider if you have time.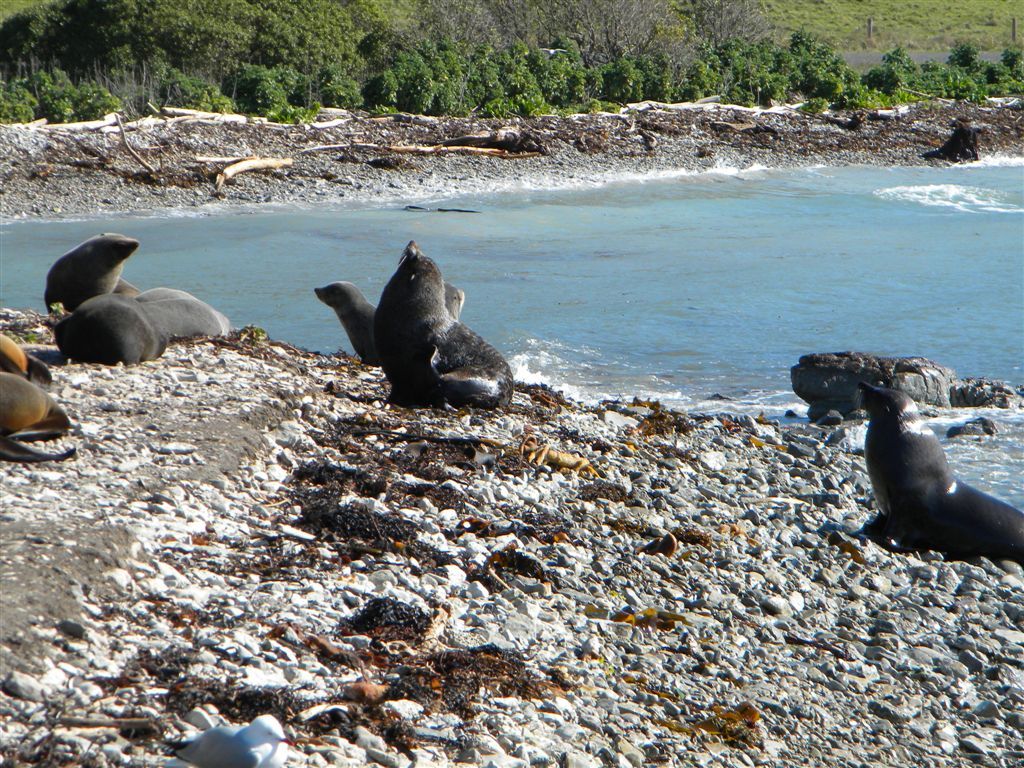 Then we continued on to Picton, more beautiful scenery as we head to the top of the south island.  The Marlborough Region is a definate area to visit with its well maintained paddocks of grape vines to of course tasting some of the fruits of their labour.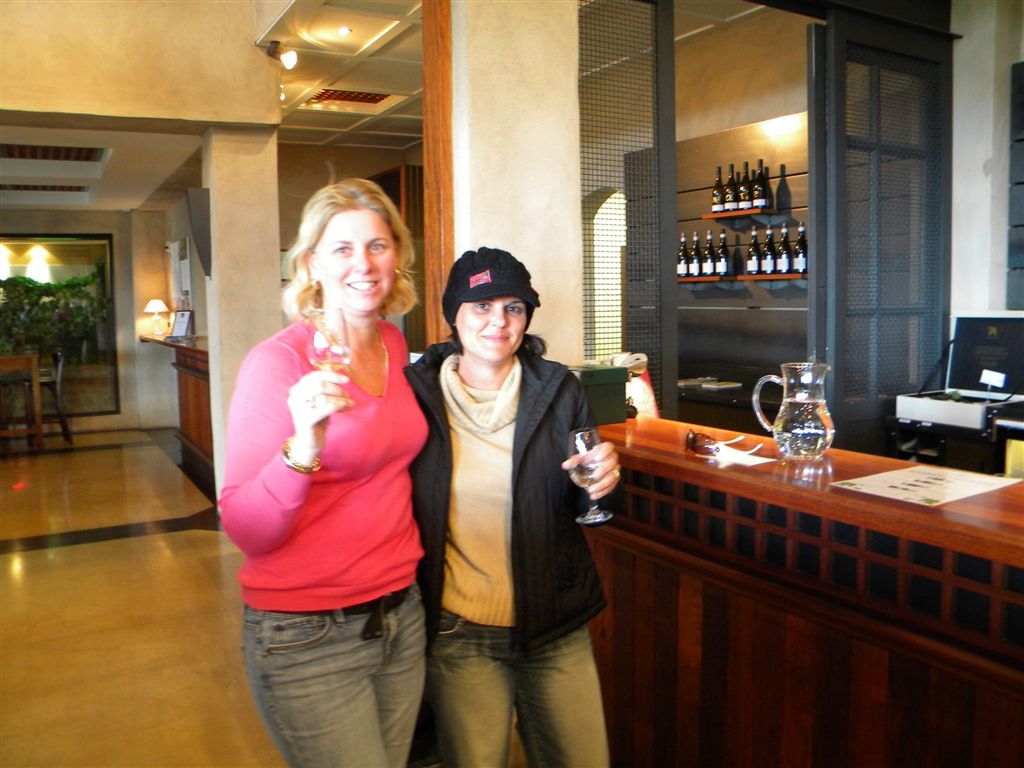 We stop at Montana, a New Zealand icon??? and one of our favourites, although it is shut we feel a back track tomorrow for a visit is a must.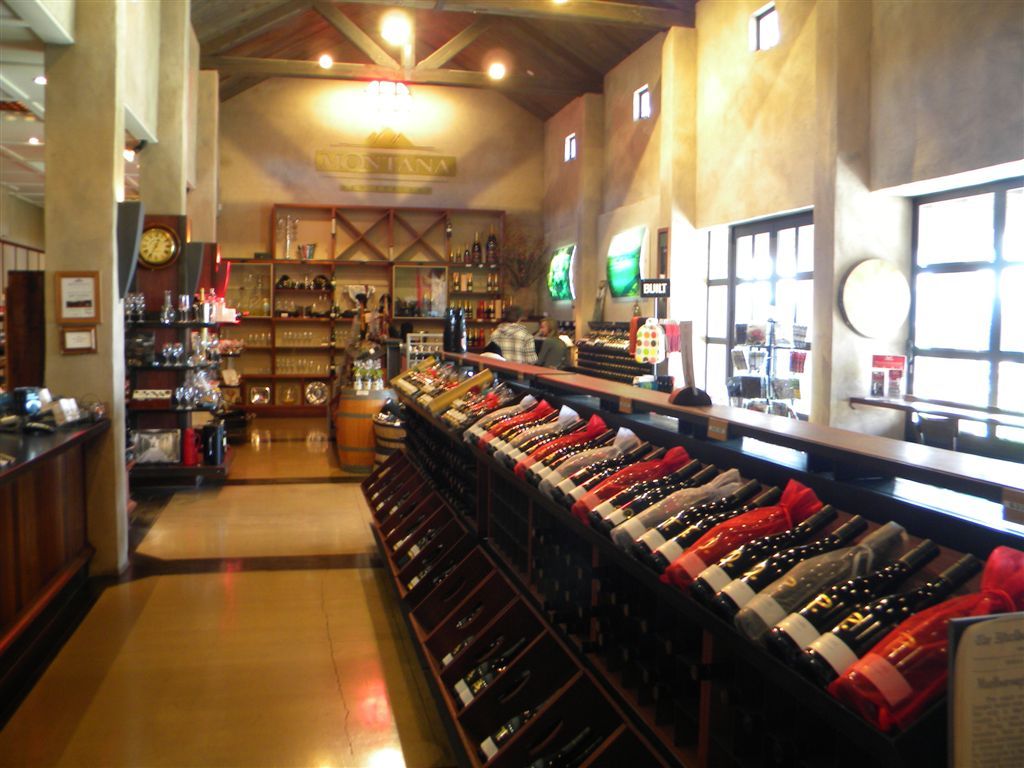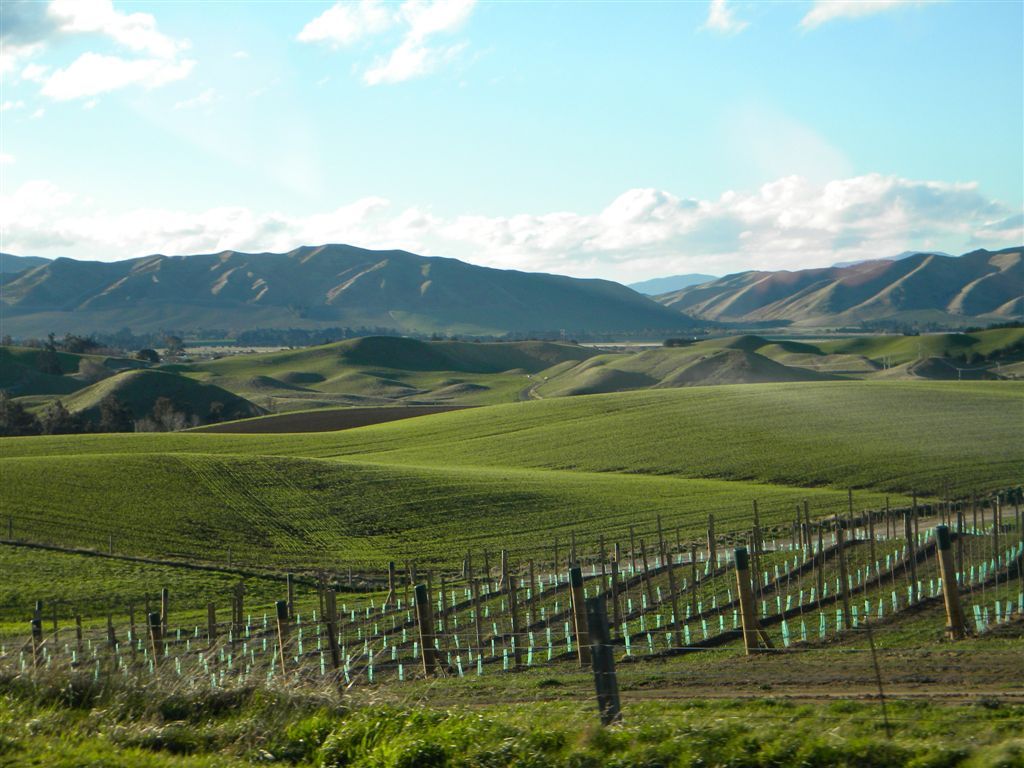 The wind picked up and making driving a little harder than it has been.  We arrived in Picton early evening, finding somewhere to stay and bed down for the night. We stayed at the Picton Top 10 Holiday Park and found it to be comfortable.