This morning we are heading off to the Cadbury Factory in Dunedin, this was one trip that is receommended you book. It was heaps of fun, extremely informative not to mention tasty. Lots of taste tests and information as we explore the chocolate factory.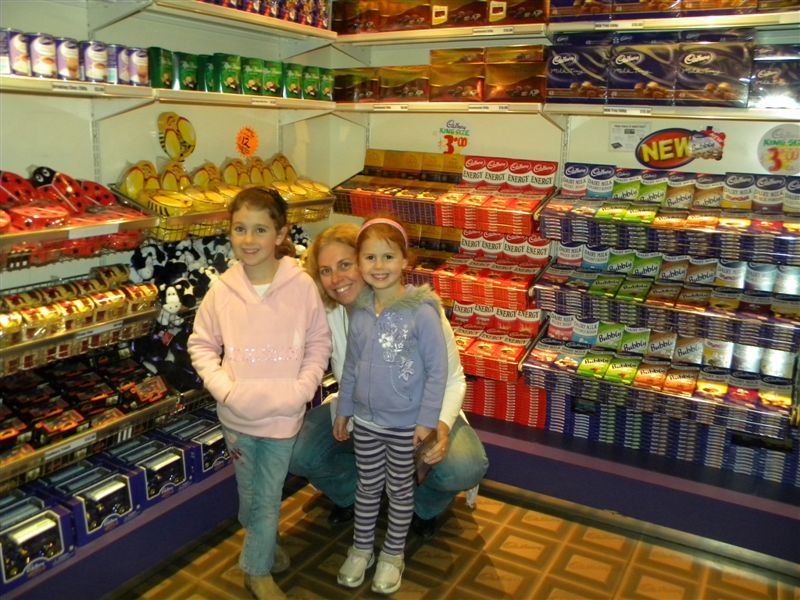 It is only a short walk to the Dunedin train station, the most photographed building in New Zealand and understandably so.  It is a beautiful building set in stunning gardens, we were lucky with the timing of our holiday the gardens were in full bloom and the cherry blossoms trees are also in full bloom.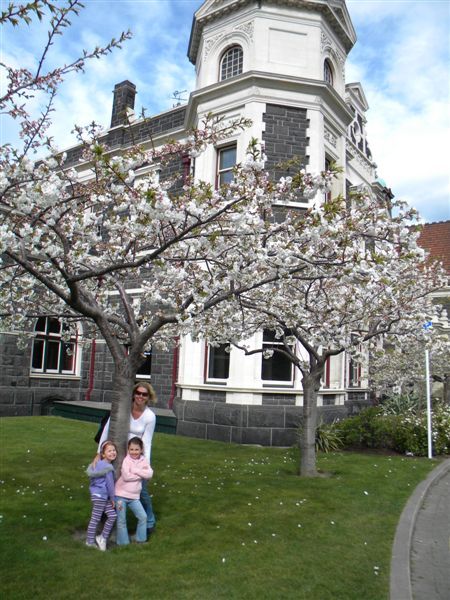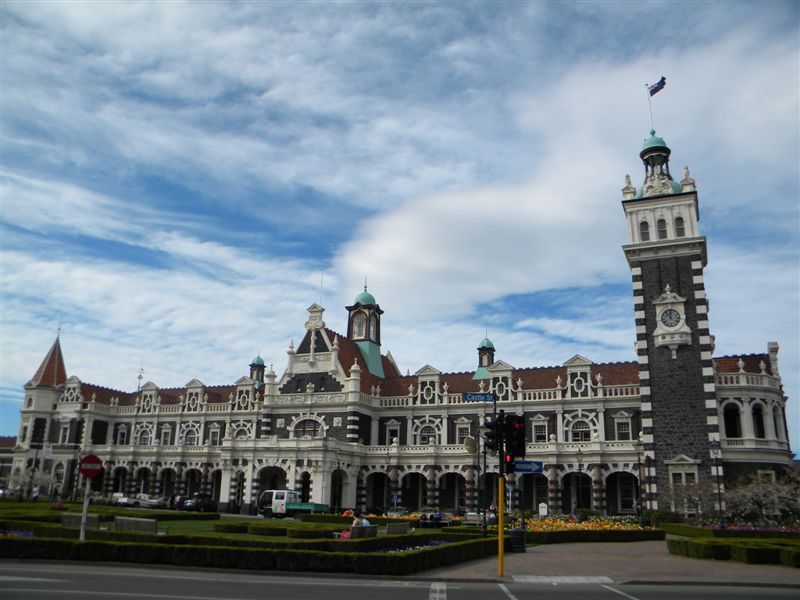 We head north to Christchurch stopping at Boulder Beach for a play.  An interesting beach with massive rock boulders, the girls enjoyed exploring and climbing the rocks.
Back on the road and a nice drive up to Christchurch, the return of snow capped mountains with green paddocks and sheep.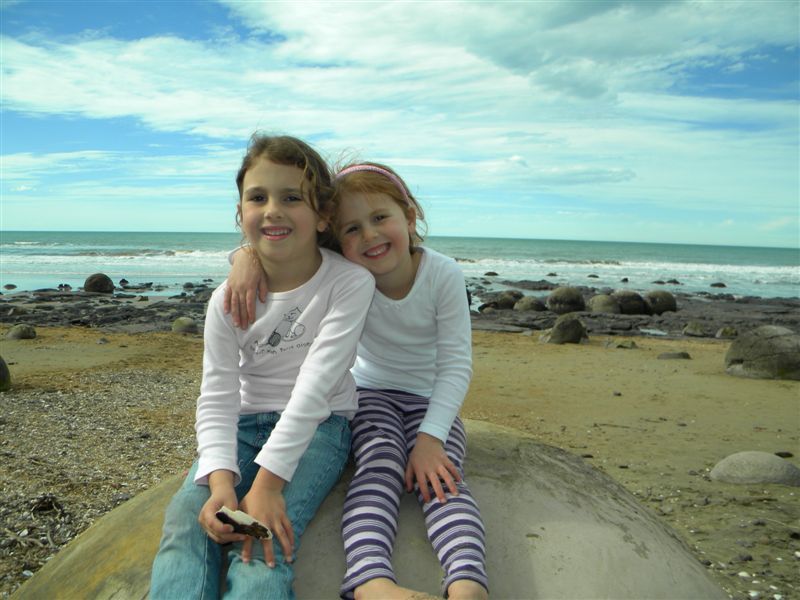 An easy drive up the main highway and we return for our last night to the same campervan park as we stayed on the first night, Meadow Park holiday park.  Its central position means we can sleep in and leisurely pack before dropping off the van and heading to the airport for the return trip home.