Explored Napier, a popular tourist destination with a unique concentration of art deco everywhere you looked. An interesting city with a good range of shops and activities.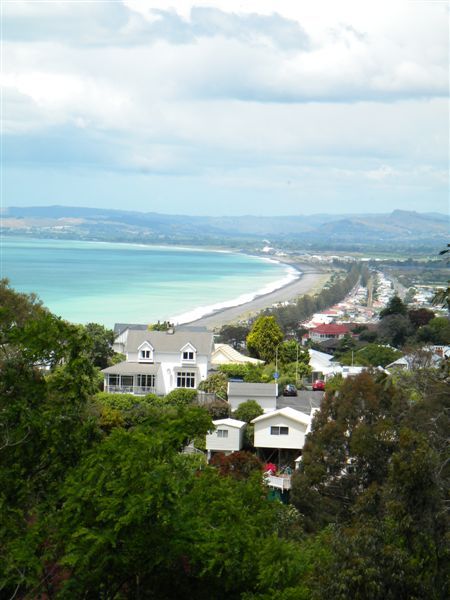 Lots of vineries to visit in the area but we chose just a few, Mission Estate http://www.missionestate.co.nz/   and Church Road http://www.churchroad.co.nz/ which are situated close to the centre of town. Both offer wine tasting and winery tours and We loved the setting of Mission Estate which is in an old restored seminary and historic tours are held daily.  It has a lovely restuarant in the garden beside the water feature, a great place to stop and have lunch. Both have amazing wines and we were excited to hear that most can be easily purchased at good bottle shops in Aussie.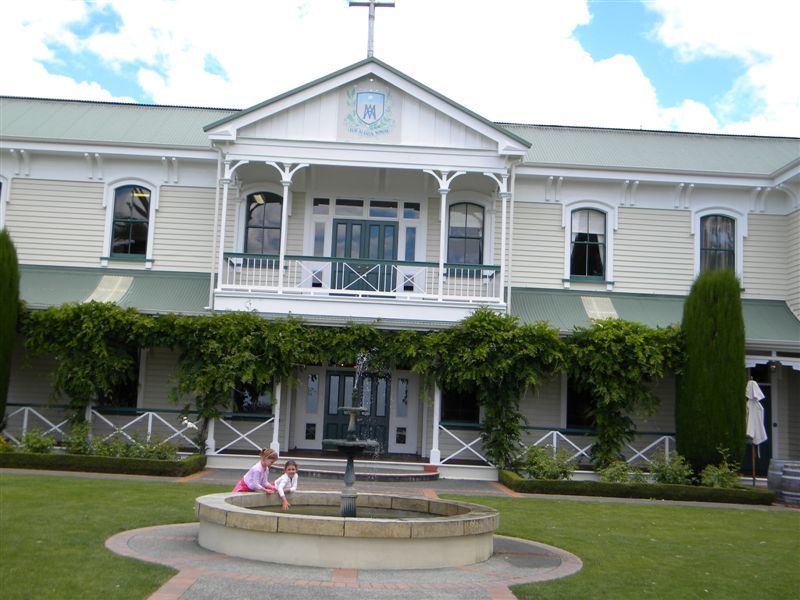 We then headed to Hasting and the Havelock area to visit Black Barn, Te Mata and our favourite Craggy Range. Black Barn winery is an amazing place offering accommodation, concerts and running a farmers market on Saturday mornings during summer.  Local produce is vaired and plentiful in this area so if possible organise your holiday to explore on a Saturday http://www.blackbarn.com/ There wines were very enjoyable but not available in Aussie so a few were purchased to be enjoyed once we arrived home.
Te Mata is another local winery making beautiful wines in the same vicinity. http://www.temata.co.nz/index.php Visit Te Mata Cheese factory http://www.tematacheese.co.nz/ for beautiful cheeses, we really enjoyed their washed rind cheeses, especially the Irongate.
Driving to Craggy Range Vineyard was an amazing drive. The vineyard is set with Te Mata  Peak as its backdrop, simply stunning.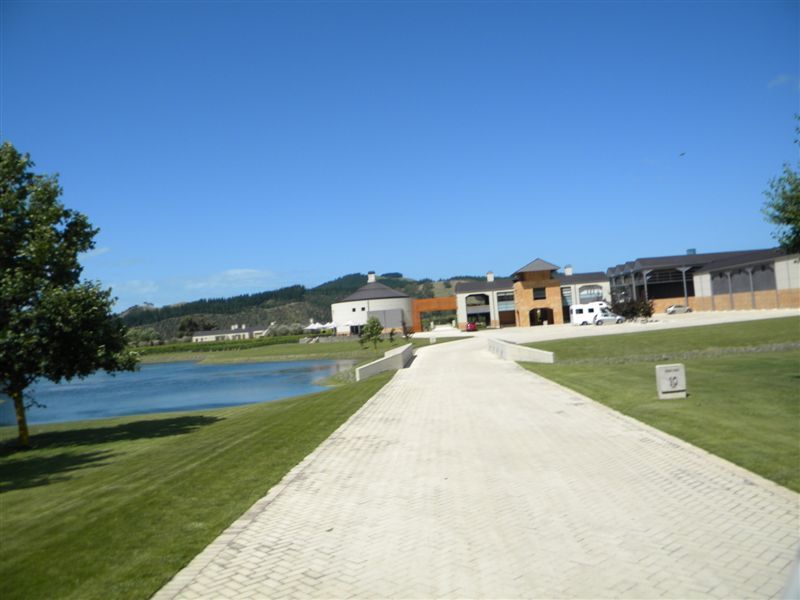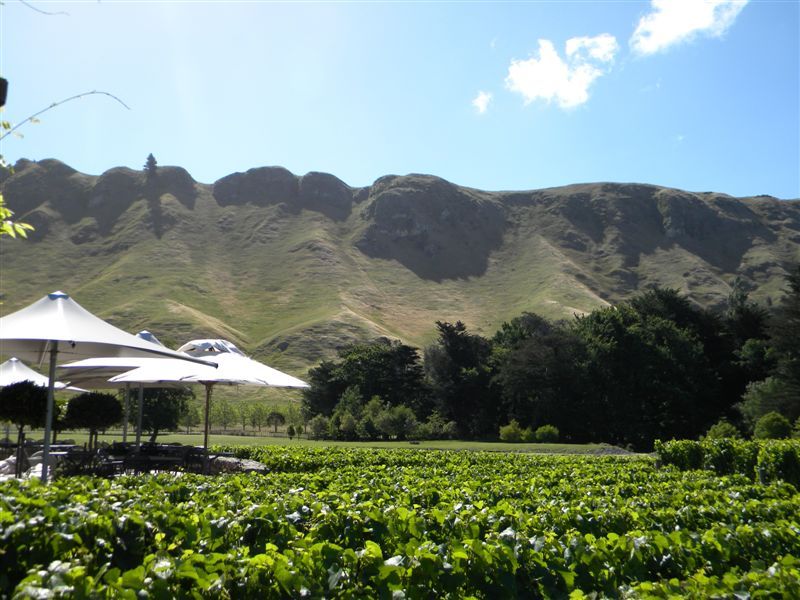 We left Craggy Range and took the beautiful drive along the Tuki Tuki River through farm land to Cape Kidnappers Camp Park.  Very basic park but set right on the beach which the girls enjoyed.  A surfing haven as we discovered as surfers came out of the woodwork at high tide. We enjoyed the long twilight as we watched the surfers and the surf…….very rough,windy but beautiful.