A beautiful place to explore with a prestigious golf course here as well as a gannet colony.  There is another van park, Clifton Motor Camp which is also situated right on the beach, has a boat ramp and is within walking distance to the gannets http://cliftoncamphawkesbay.co.nz/  A must visit is the local cafe situated in Cape Kidnappers, a beautiful spot for brunch and coffee with the biggest coffee cups in New Zealand.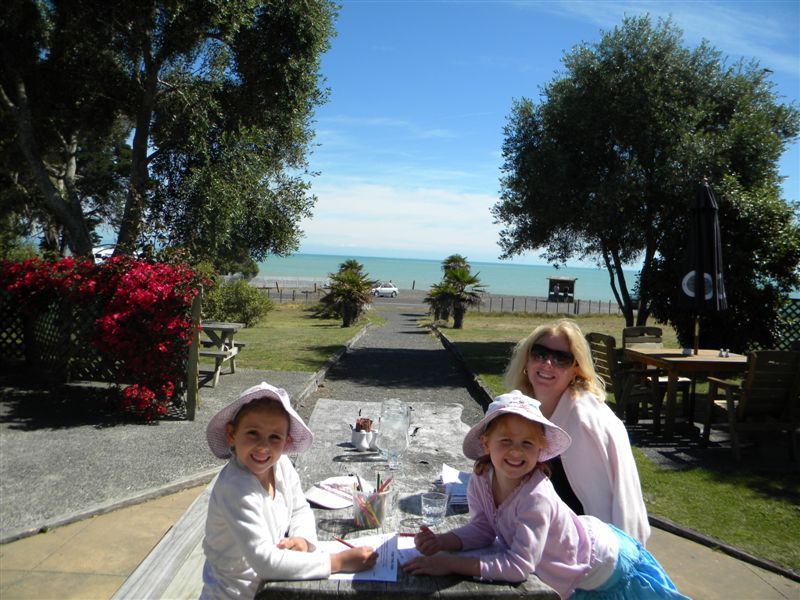 Headed off to Paraparaumu (north of Wellington on the beach) via the Tararua Ranges.  This too is a stunning drive with the ranges in sight all the way with their wind turbines sitting on the top of the range and then through the gorge with its deep valleys, stunning scenery and railway tunnels.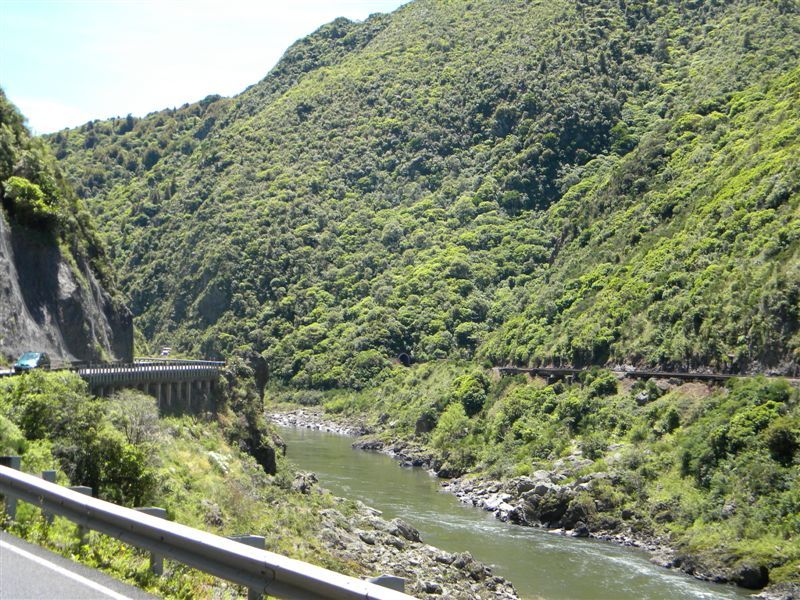 Lots of fresh fruit and vegie stalls along the road and also many farms allow you to buy direct from the farm, so great to stock up with the essentials.  Stop at Otaki for a great range of shopping before heading to Paraparaumu –  which is the main town on the Kapiti Coast and is a popular holiday destination for Wellingtonians. It is well serviced with a range of shops, boat ramp, golf club and a range of holiday activities.  Check out http://www.jasons.com/New-Zealand/Paraparaumu/ for what they recommend. 
Continue on to Wellington and the choices for activities are endless. Wellington offers visitors a vibrant and sophisticated city experience set within a natural amphitheatre of a harbour and lush green hills. Check out http://www.wellingtonnz.com/australian_visitors/theres_so_much_see_and_do/wellington_highlights for a range of itineries depending on the amount of time you have to spend in the city.