From Wellington there are  choices as to which way to head north, there are more vineyards through the Martinborough District or follow the coast line up through the middle of the North Island, we chose this way and then had to choose if we were going to visit Mt Raupaehu (maybe snow) and then onto the glow worms at Waitomo caves or head straight through to Auckland stopping at Taupo for the night. If you have time, stop at Foxton and see the windmill or Tirau – this little place was just buzzing as we drove through, there are cafes and craft shops lining the main street.  Giant sheep dogs and sheep made out of corrugated iron put this place on the map. Great parks for the kids to have a stop and stretch their legs or enjoy a leisurely lunch or coffee. http://tirauinfo.homestead.com/tirau.html for more information about thus quaint little place.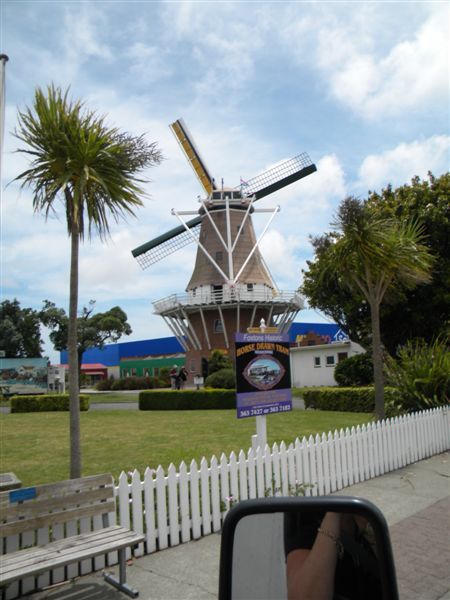 The Waitomo Caves are amazing and a sight to behold and the black water rafting is an adventure. Check out http://www.waitomo.com/ for more information.
We drove up to the desert region and were not disappointed with the sights that we beheld, snow capped Mt Raupaehu was a awesome sight.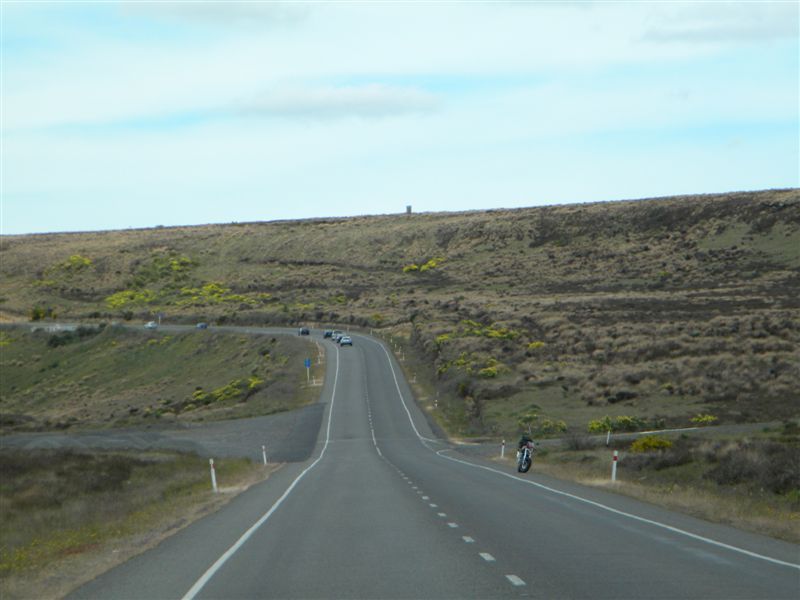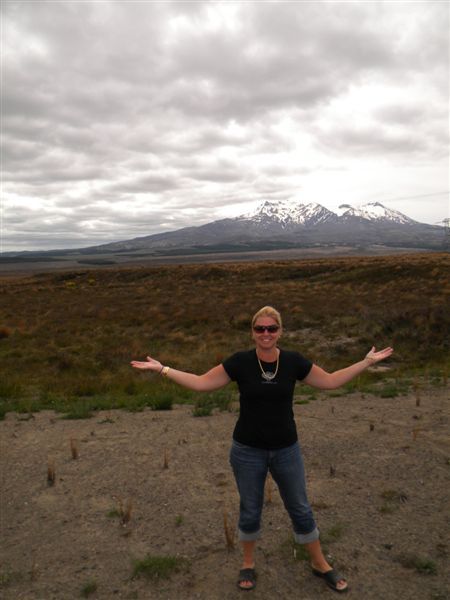 From the snow capped mountains the road leads to the lakes of the Taupo region.  We follow the edge of the lake for about 40 kilometres into Taupo.  Stunning scenery as you can almost reach out and touch the lake.  Arriving into Taupo we stayed at DeBretts http://www.taupodebretts.com/ another great camp ground attached to mineral pools.  The park also had lake views and clean amenties with park facilities for the children. The pool complex contained a range of mineral pools at differing temperatures, fresh water pools, water slides for the children, private bathing rooms and a massage centre.  Staying at the park also gives you a discount on entry and they are open 7.30 till 9.30 every day.  A great way to finish the day.