Day 5 – Hanmer Springs to Geraldine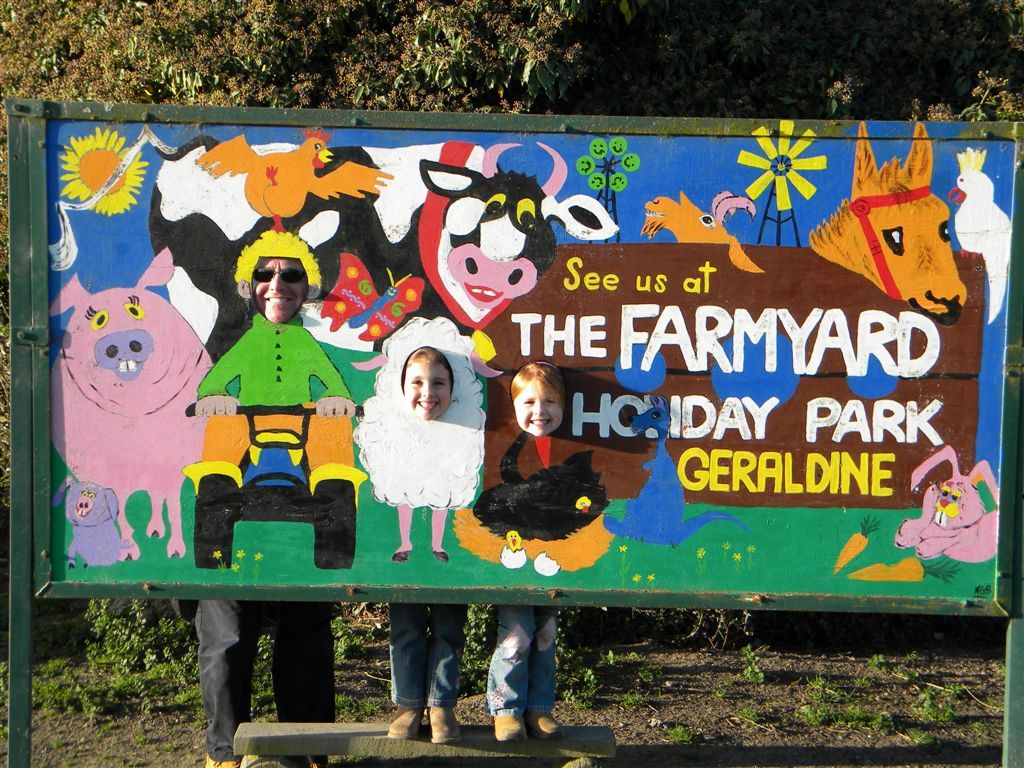 The Farmyard Holiday Park at Geraldine, a great place to stop if you have childrenHeading  south today from Hamner towards Christchurch, a nice drive through lots of mountains and rocky cliffs and lots of silver berch trees.  We took the opportunity to restock the camper before we headed off  to Geraldine. A  nice drive south across New Zealand`s longest bridge and Canterbury country before arriving at Geraldine.  This town has a country feel to it with some nice crafty shops to explore.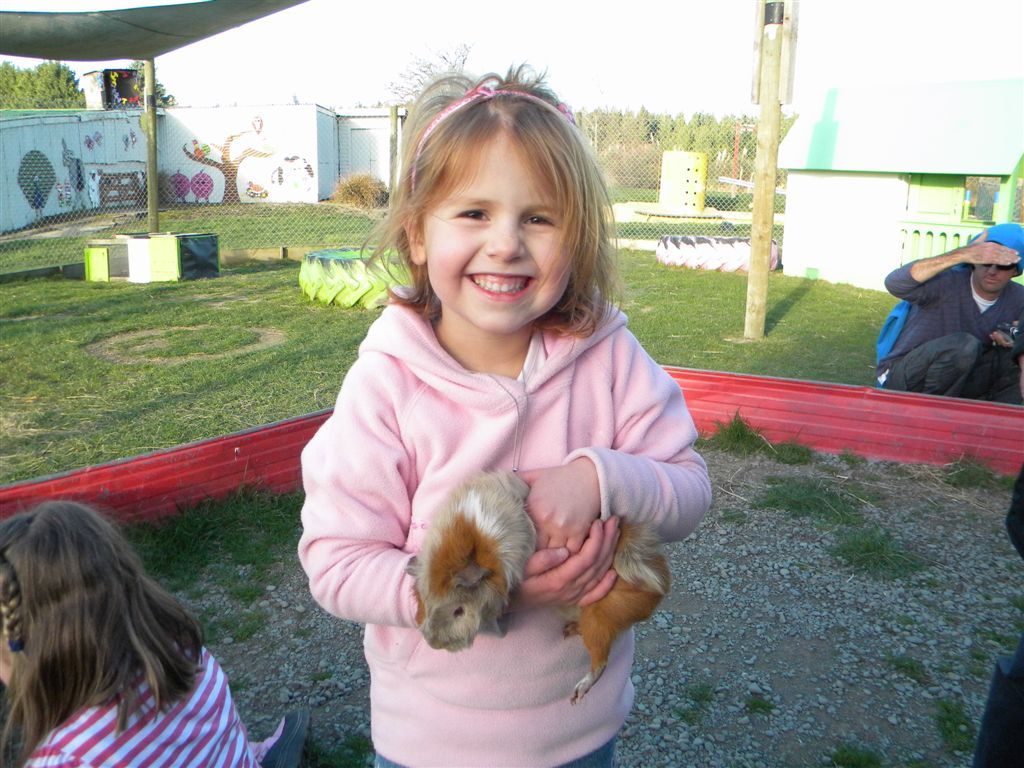 We stayed at the Geraldine farm stay just out for town, this was one of the highlights of the trip, expecially for the children who enjoyed playing and feeding the array of animals, playing the open space (a nice break from their car seats) and riding the quad bikes.  This place was very accommodating even organising a fire pit to roast marshmellows. The facilities were clean and the kitchen was equipped with cooking facilities for our use.
The following morning the park owners saddled the donkeys for the kids to have a ride on before we headed off.  This was one place that is a must if you are travelling with children, they just loved it and still talk about the close up encounters with the animals.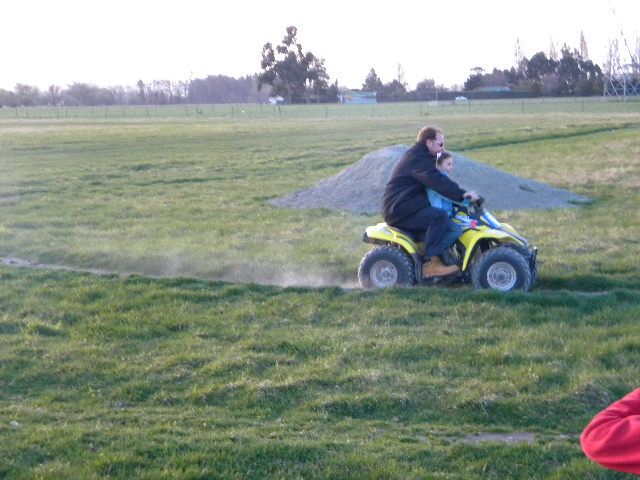 Don`t forget to ask if the Quad bikes are available to use – great fun for all Big and Small